Stephanie from Love Story Bridal Boutique shares her dress expertise to inspire us.
It is no secret that I absolutely adore wedding dresses.  Lace, flowers, belts, trims, buttons, the ideas for bespoke wedding cakes are endless. I honestly could look at dresses all day. Every time I see a wedding dress my mind goes into overdrive with new ideas. I find wedding dresses truly inspirational.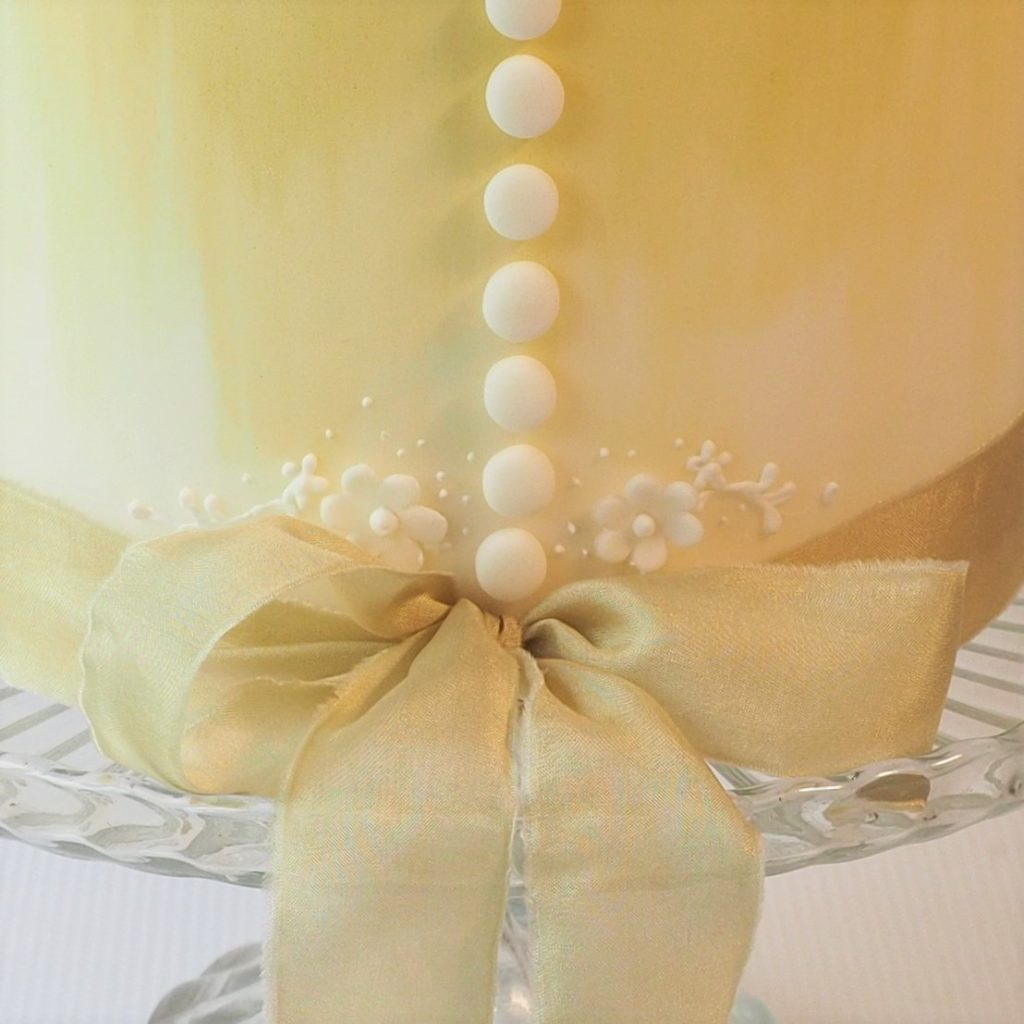 This week I have the the greatest pleasure of introducing you to Stephanie. Stephanie is the gorgeous person behind the truly amazing Love Story Bridal. I met Stephanie several years ago at a wedding fair. I was drawn like a magnet to the beautiful dresses she had on display. This then led to me meeting Stephanie herself. She is a truly beautiful person, so helpful and friendly yet professional. She is so passionate and enthusiastic about what she does. I can only imagine the wonderful experience you have at Love Story Bridal.
I got the chance to ask Stephanie a few questions about Love Story Bridal. To help inspire you and me for bespoke wedding cakes I was so excited to ask about what we are likely to be seeing in the future. Exciting!!!
Can you tell me a bit about yourself and Love Story Bridal?
I opened Love Story 3 years ago after working in bridal since I was 16. I wanted to open a boutique that would celebrate the bridal journey and their own 'Love Story', no pushiness, no conveyor belt of brides, just a lovely calm experience with cups of tea and cake! Grandma comes in on Saturdays to brew up and bakes homemade cakes for our brides. We only see 4 brides per day so that everybody has a lovely experience.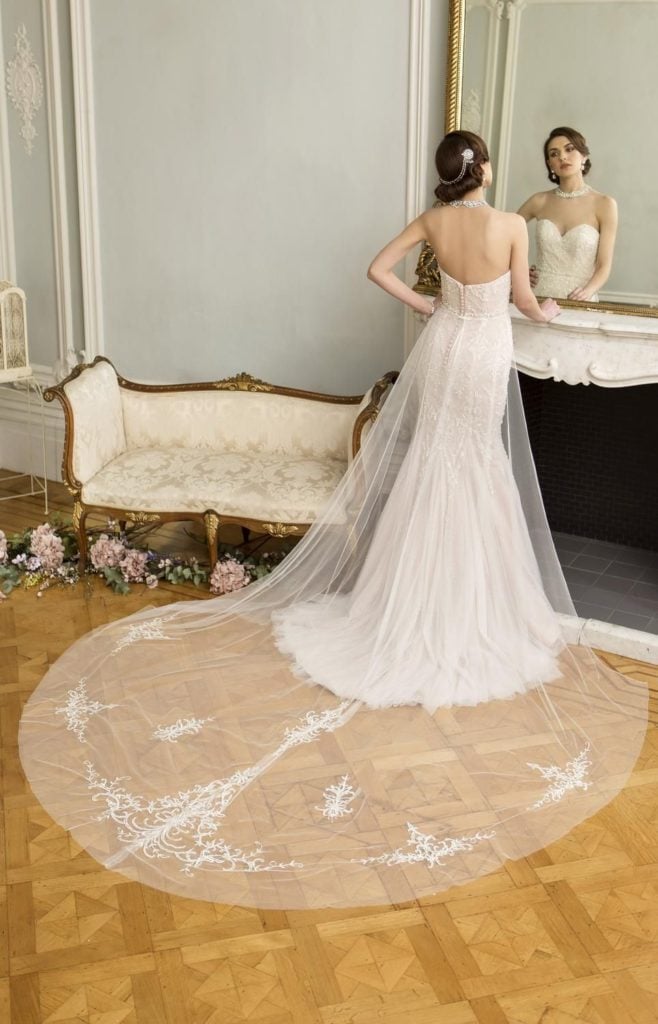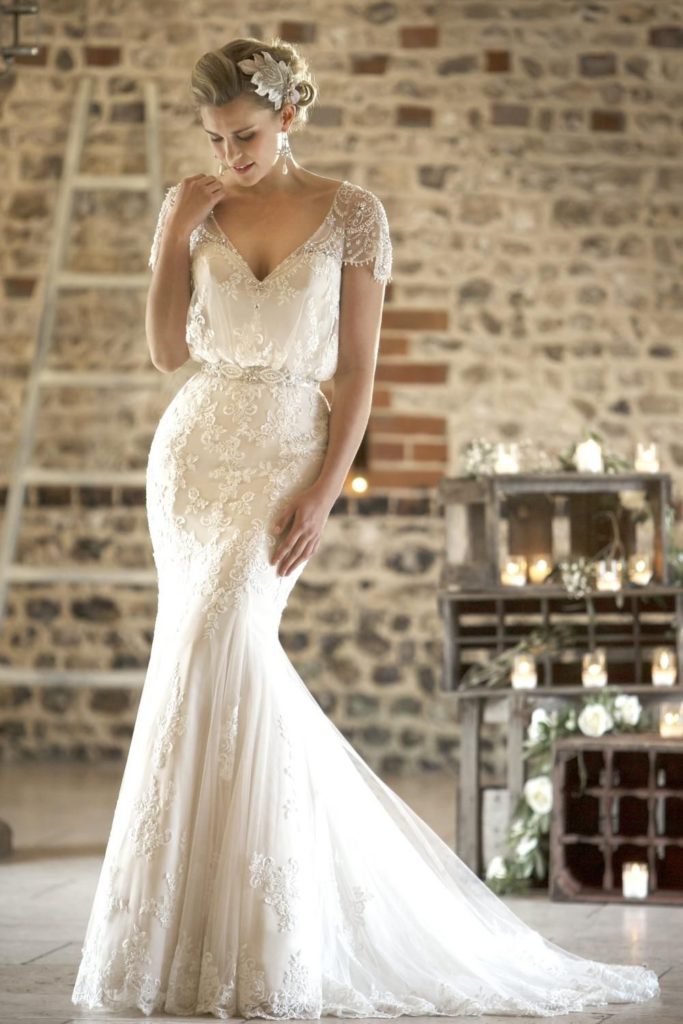 I have to mention the Covid word! How are you coping and managing in these difficult times? 
It has been hard to keep our relaxed and cosy atmosphere among masks and 2 m distancing but we're trying our best! During the lock down, we began virtual bridal appointments that went really well and since opening we've put cleaning procedures in place before & after every bride and shuffled things about to maintain safety AND experience.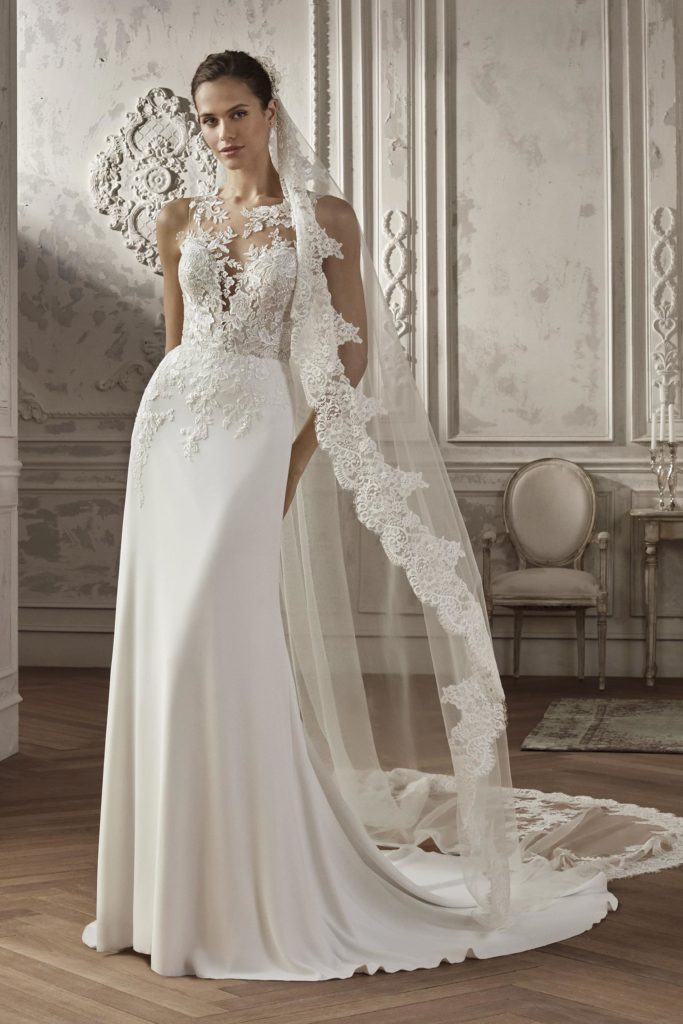 Your dresses are absolutely beautiful, how do you choose your designers and which dresses to stock? 
Our ethos at Love Story is 'timeless' so when buying new dresses, we always try to think about how the gown will date. We tend not to follow trends as they date so quickly. We order based on how we think your dress will look in 20 yrs time.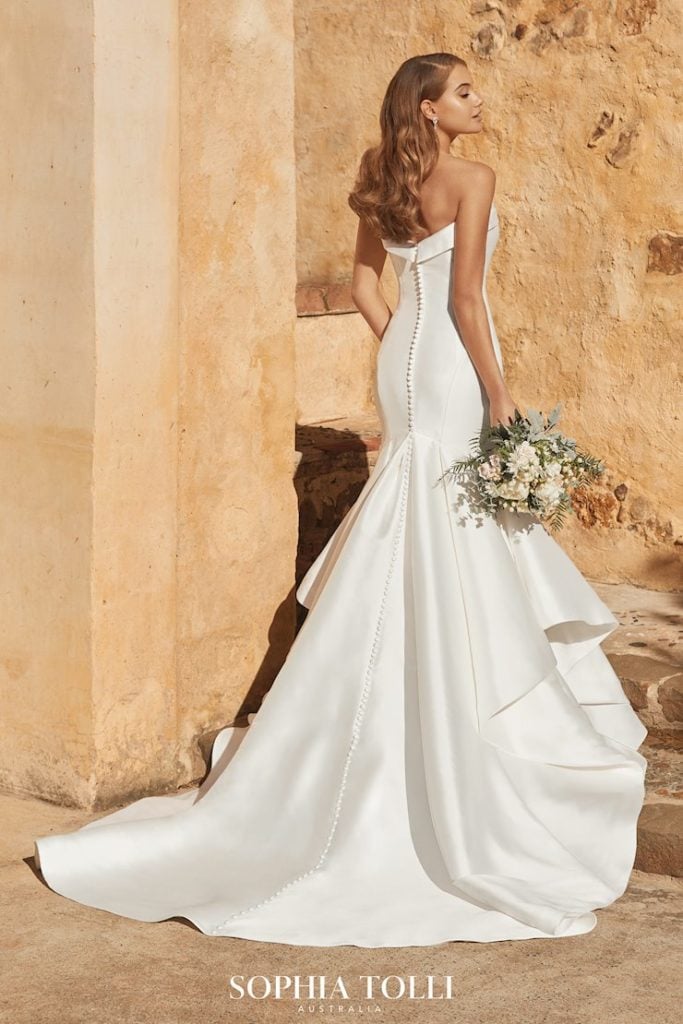 How do you help a bride choose her dress? 
 That totally depends on the bride. We have a chat about where the bride is getting married, her venue, colour scheme/theme and discuss her likes and dislikes as well as her needs such as anything she might be conscious of. We allow the bride to select a few gowns that she is drawn to and then we suggest others after she has tried a few on based on her preferences.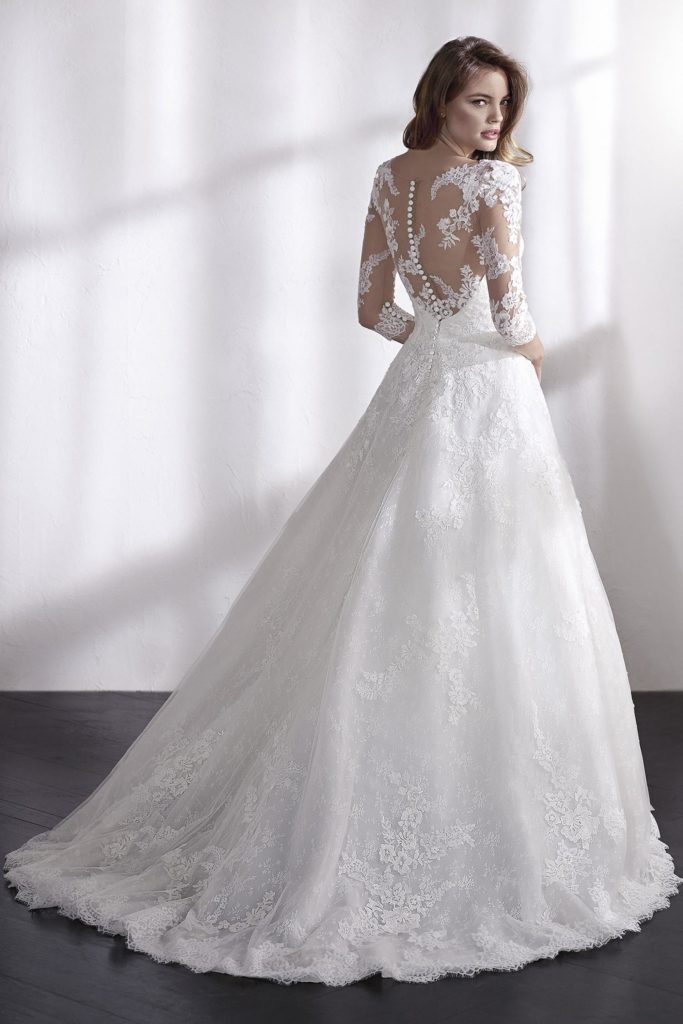 As a bespoke wedding cake designer I find your dresses so inspirational. What styles are trending now and what are your predictions for wedding dresses over the next couple of years? 
Plainer dresses reigned after Megan Markle's wedding but almost overnight,  brides moved onto boho! Floaty, dreamy fabrics and floral crowns are now Top Dog.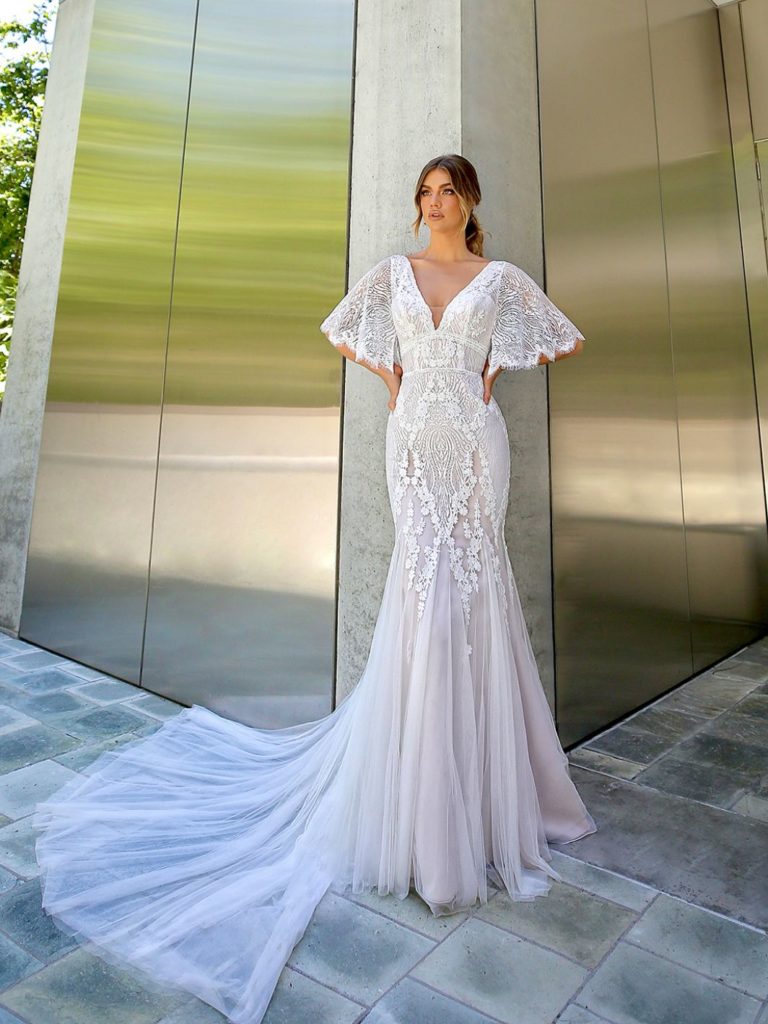 Are you seeing any trends in shoes and accessories at the moment that brides and me will find inspirational ?
We're finding that brides are loving changing up their look for the evening by changing from a veil and tiara/floral crown to a hair vine and popping a sparkly belt or a beaded strap onto their gown for a more 'party' look. Loads of brides also change into Converse for the evening – but please remember this will lower your hem so may become a trip hazard!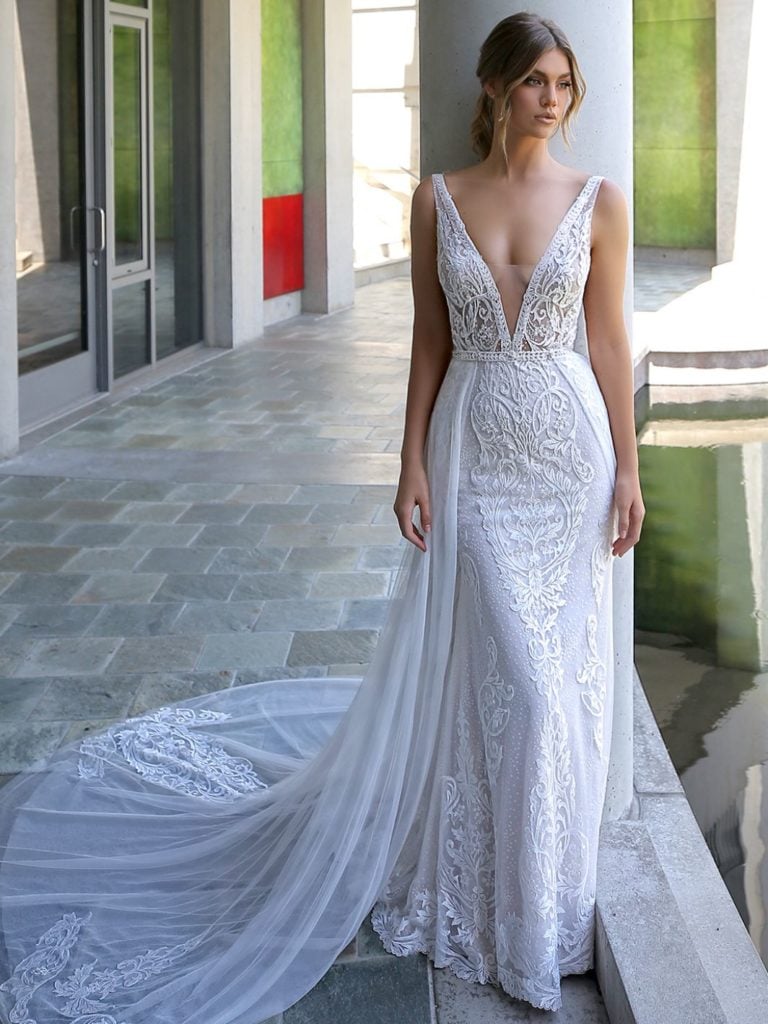 Inspiration for Bespoke Wedding Cakes
Thank you so much Stephanie. I can see that your brides receive the best service and are able to choose from the most beautiful timeless dresses. I am certainly inspired. Honestly I didn't think about changing the look for the evening. How exciting is that! As a cake designer this gives me even more scope for adding detail on to the wedding cake inspired by the bride's look. I am thinking royal iced lace copied from the dress, sugar flower crowns, hand piped royal icing hair vine designs and may be a sparkly band round a tier. All fabulous ideas to bring the whole look together. My bespoke wedding cakes are the perfect match to Stephanie's dresses as I too love that timeless feel. You can see some of my wedding cake designs
here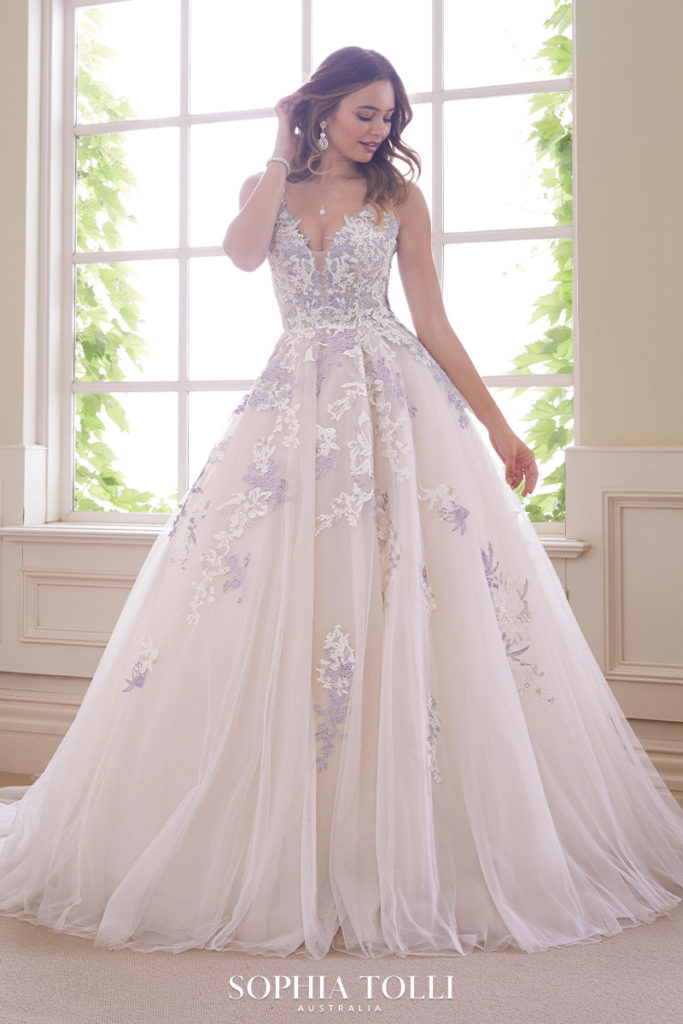 I love this Tanzanite dress. Next week I will share the result when Stephanie and I worked together on a fabulous wedding cake inspired by this fabulous dress.
I am so excited to keep watching to see new dresses as the collections change.