India and Daniel's Luxury Wedding Cake complete with 'Mini Me' Couple Wedding Cake Topper
India and Daniel were married last year at Formby Hall Golf Resort and Spa. They knew exactly what they wanted for their wedding cake and it had to include a mini me personalised Couple Wedding Cake Topper!
I created India and Daniel's engagement cake. For that they chose a cup cake tower complete with models of them perched on two of the cupcakes. It was a great hit so they knew that they wanted to carry on that theme for their wedding cake.
The Cup Cake Tower
Wedding cake designs and forms are almost limitless. A popular wedding cake is a cupcake tower. The advantage of a cupcake tower is that every guest has their own personal cake. They can choose to eat their cake or maybe take it home. I offer cellophane bags and ribbons to complement the wedding colours to package the cupcakes ready for travel if needed.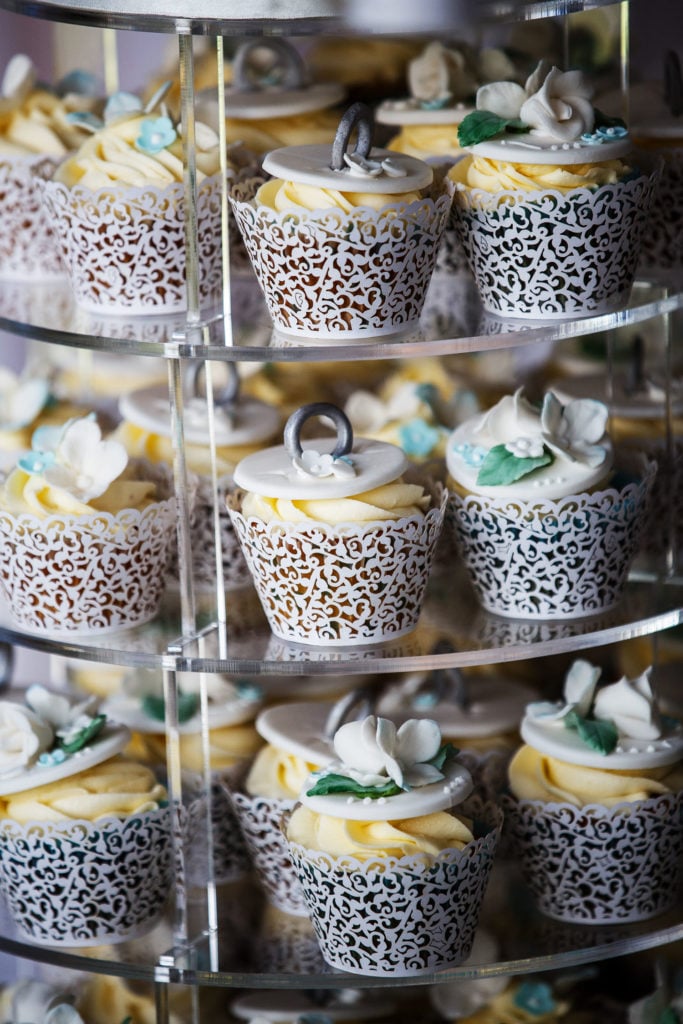 Adding a Top Cake for The Cutting Ceremony
One of the disadvantages of a cupcake tower is that it can be difficult to have the very important cake cutting photograph. There is a perfect solution to this, a cake for cutting sitting on the top of the tower. You can design this cake in a style to complement the cupcakes and cut it part of the servings for the wedding. Perhaps even better, package it to take home and enjoy it at a later date.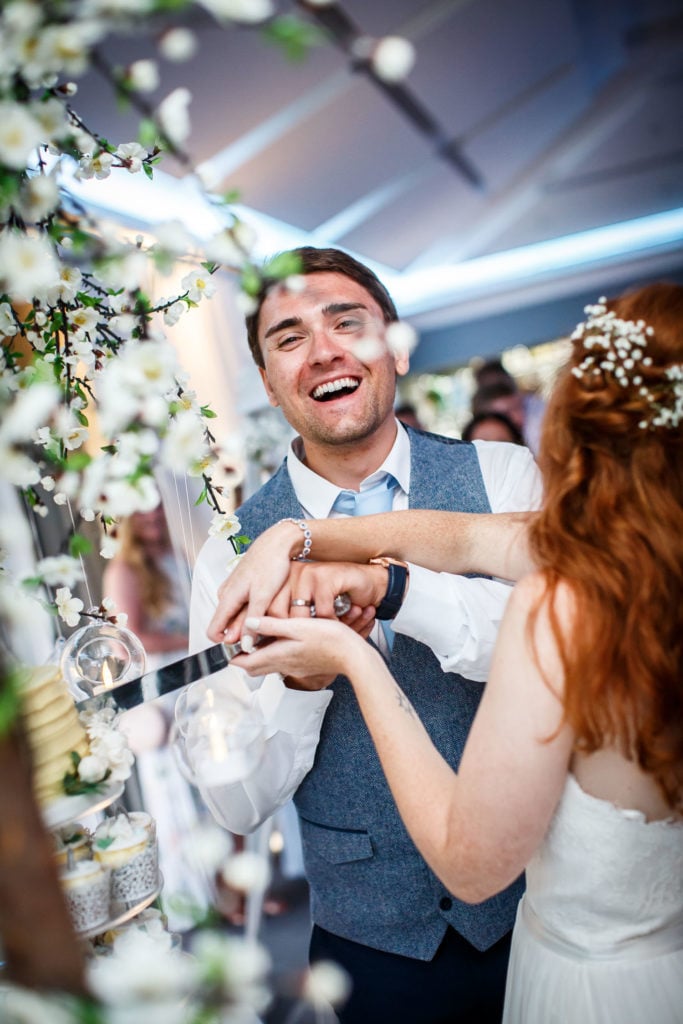 Very often at the wedding you are so busy that you don't get to enjoy a slice of your delicious cake. A sponge top cake can be frozen so maybe enjoy it with a glass of bubbly when your photographs come back and relive your fantastic day.
The Luxury Wedding Cake Design Consultation
At India and Daniel's wedding cake design consultation we discussed lots of elements and ideas that they had for their wedding. We designed the cupcake decoration to incorporate their ideas. This included fondant toppers with wedding rings, toppers with handmade sugar flowers and hand piped royal icing details. Of course we can't forget the all-important children's favourite-buttercream swirls with sprinkles!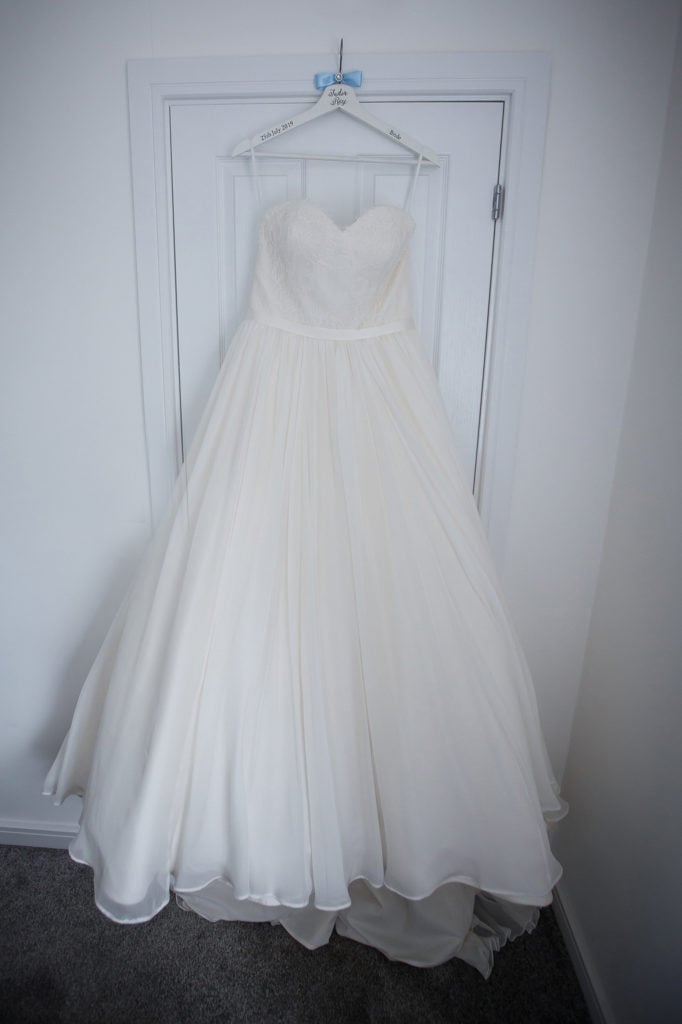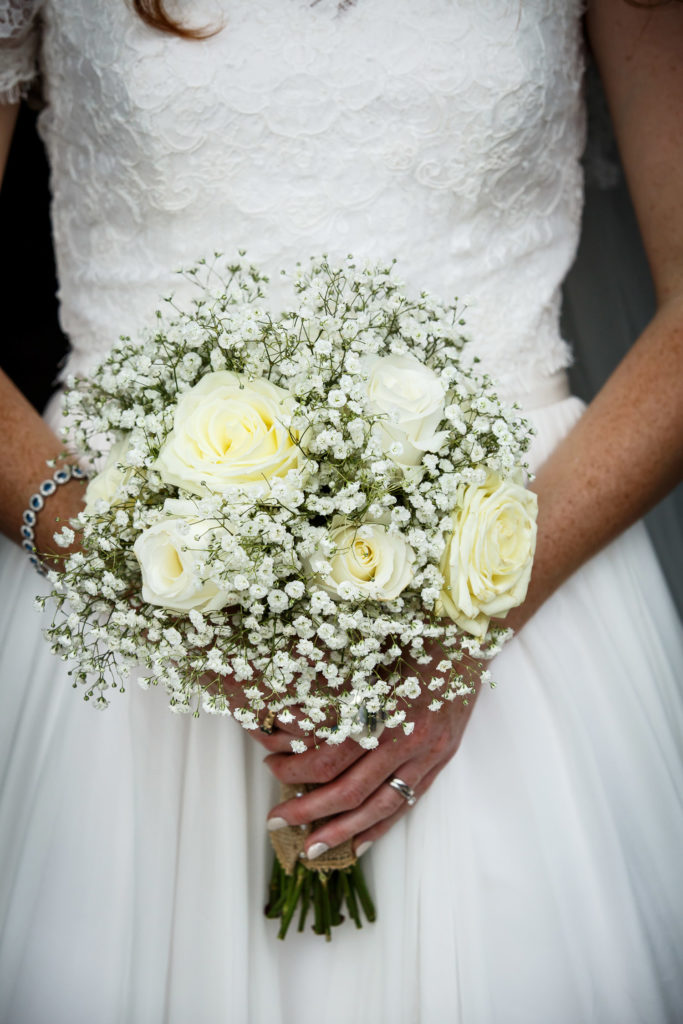 They decided on a buttercream top cake, which was changed on the day to delicious, decadent white chocolate ganache, but more about that later.
Choosing a Couple Wedding Cake Topper
They loved their engagement sugar models so much that they decided on a handmade sugar couple wedding cake topper to sit on the top cake. A couple topper can take many forms, this case it was a bride and groom wedding cake topper. These toppers last indefinitely and are a fantastic reminder of your wedding day. I make these toppers from photographs of hair and makeup trial, photographs of the wedding gown and the groom's in his attire. I like to see pictures of mock-up of the bridal bouquet and anything else that you want included. This can include children, pets and hobby accessories; anything at all that makes the topper really personal is great.
The Wedding Day
Freshly baked cupcakes are the best so it is a very early start when I have a cupcake tower to present. I usually have several different cupcake flavours, fillings and buttercream to make.
Along with the cupcake toppers and sugar flowers I had made their bride and groom wedding cake topper earlier.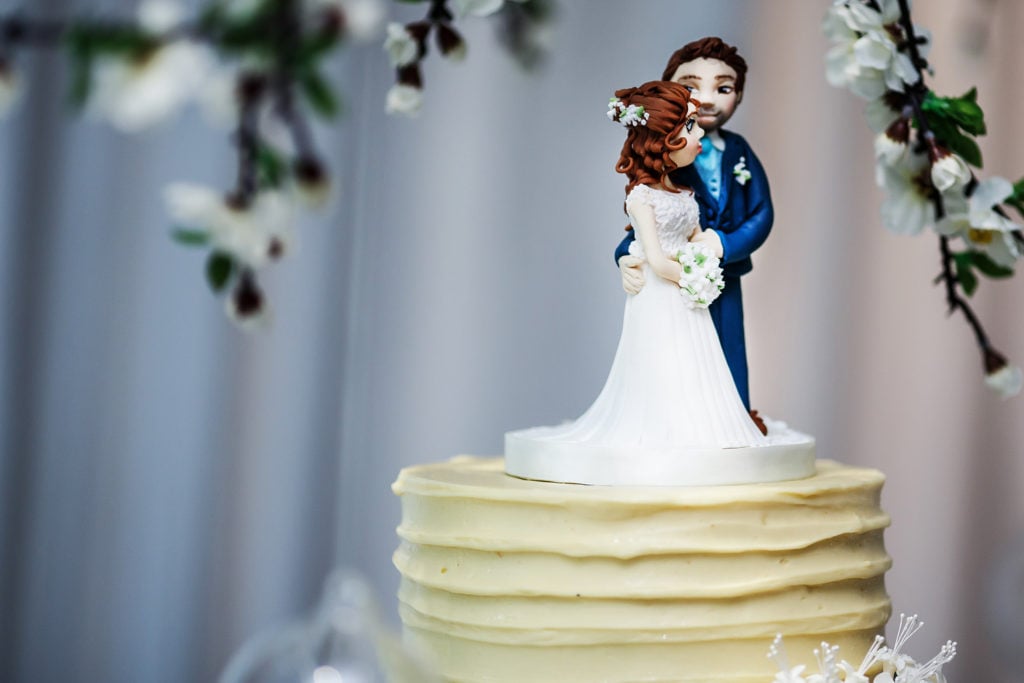 By the time it I was ready to coat the top cake it was clear that this was the hottest day of the summer so far. It was absolutely sweltering. So I took the decision to change to white chocolate ganache rather than buttercream. It is so much more robust in the heat. Last minute decisions like this can be necessary but that is the joy of having a cake designer. One who is there to take all the stress and make sure that your cake is beautifully presented ready for your wedding day. Phew all was well!!!!  The cake was safely delivered and set up on India's wonderful cake table.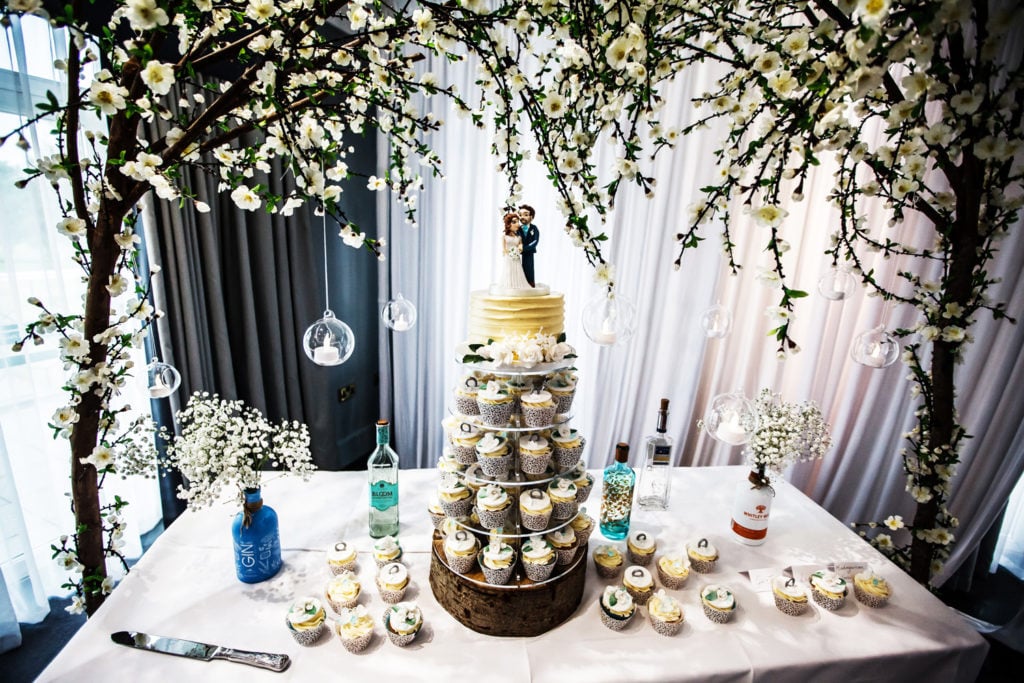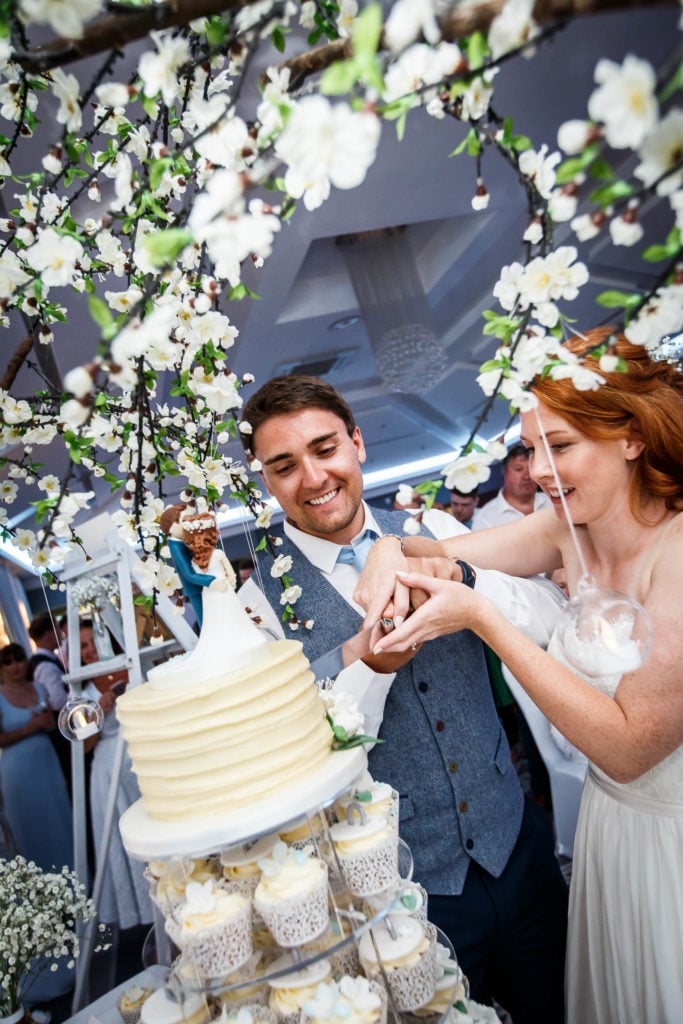 So the choice is yours, you can choose whatever you want for your cake. That is the joy of a bespoke wedding cake; it is your ideas interpreted with me to create a cake or cakes that you and your guests thoroughly enjoy. A centrepiece cake that you will remember into the future. Especially if you have your couple wedding cake topper  to take home!
Suzie x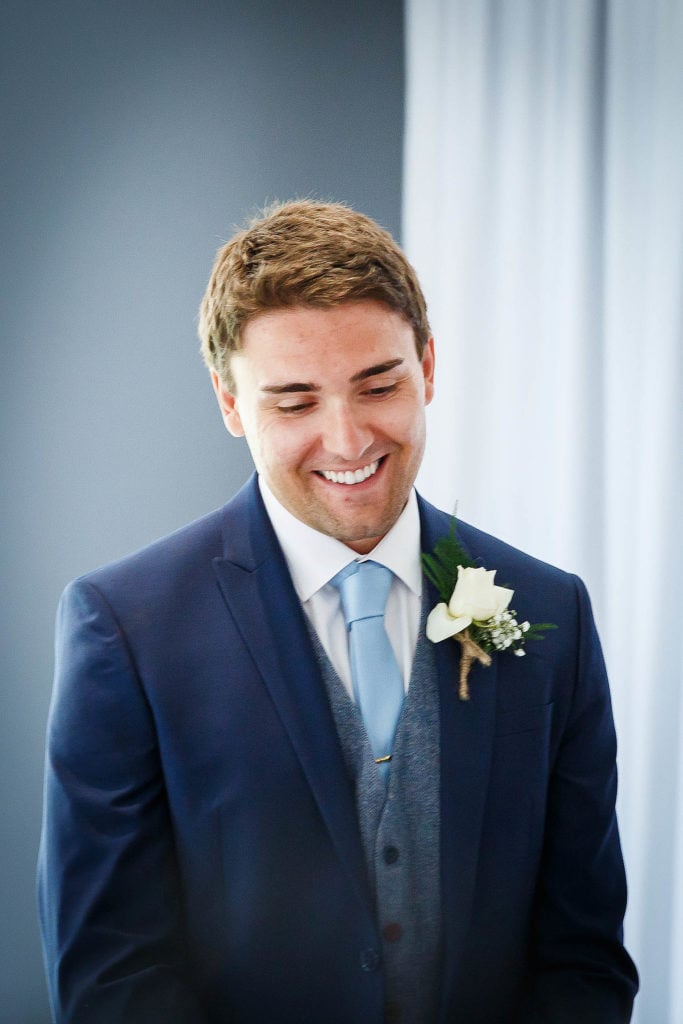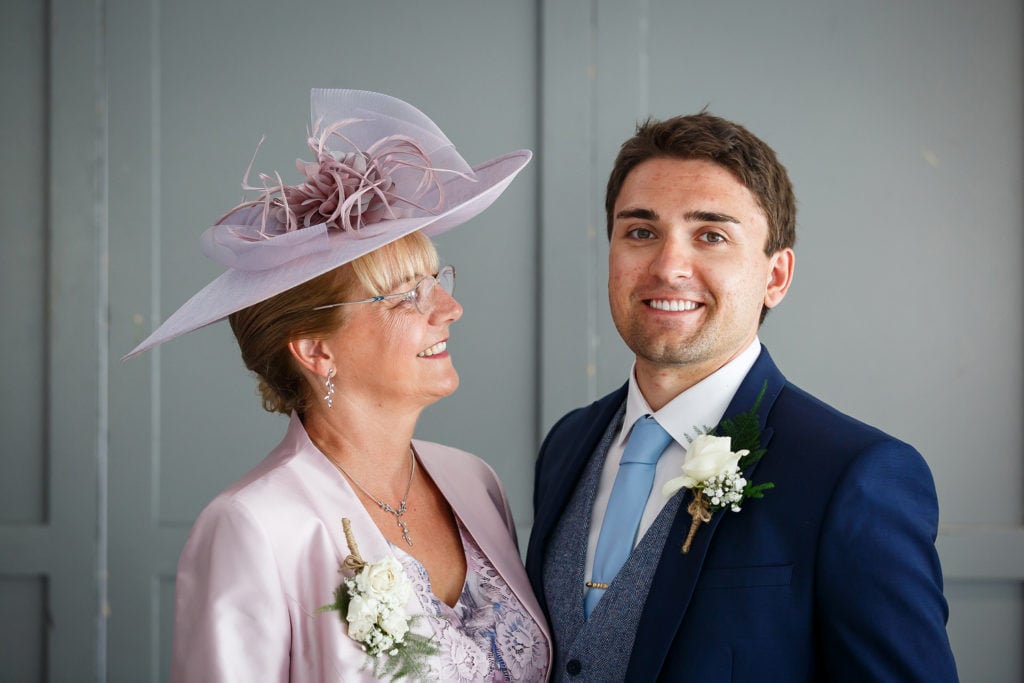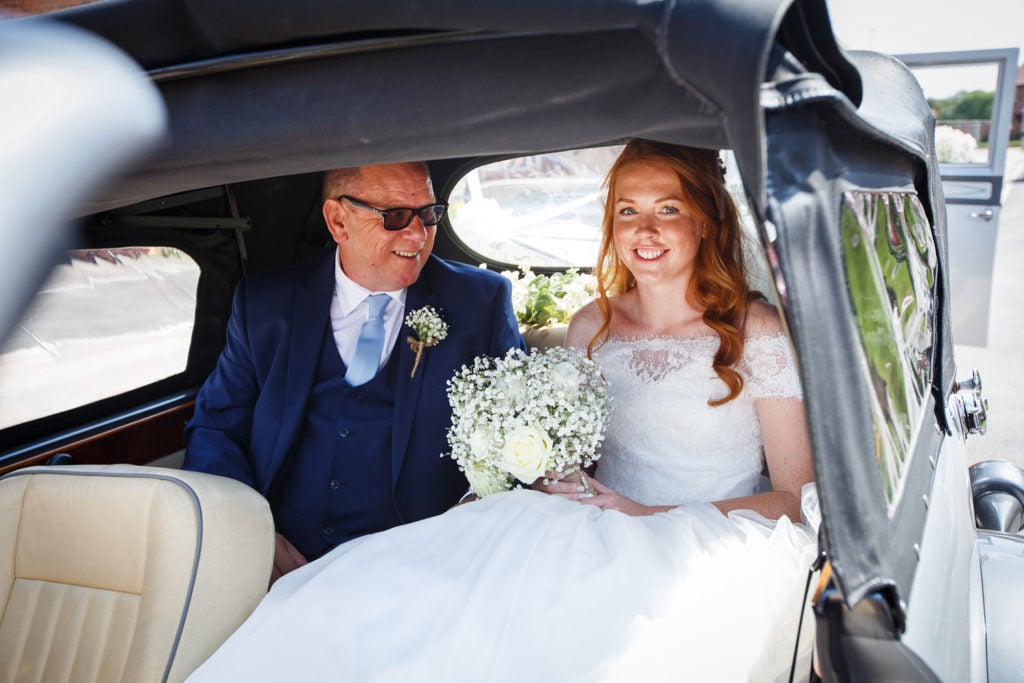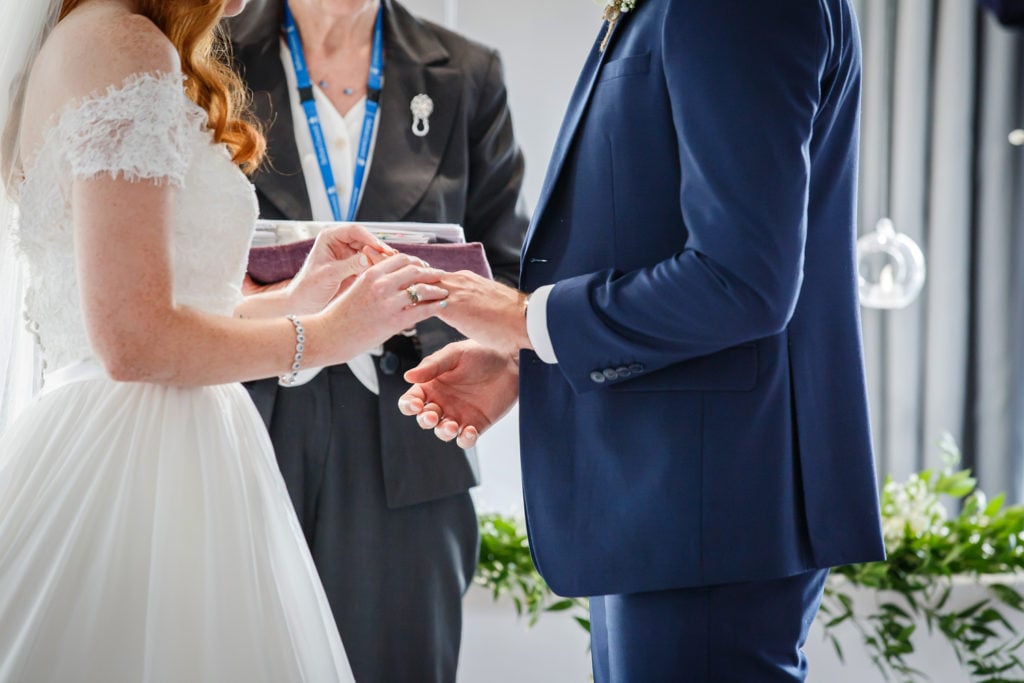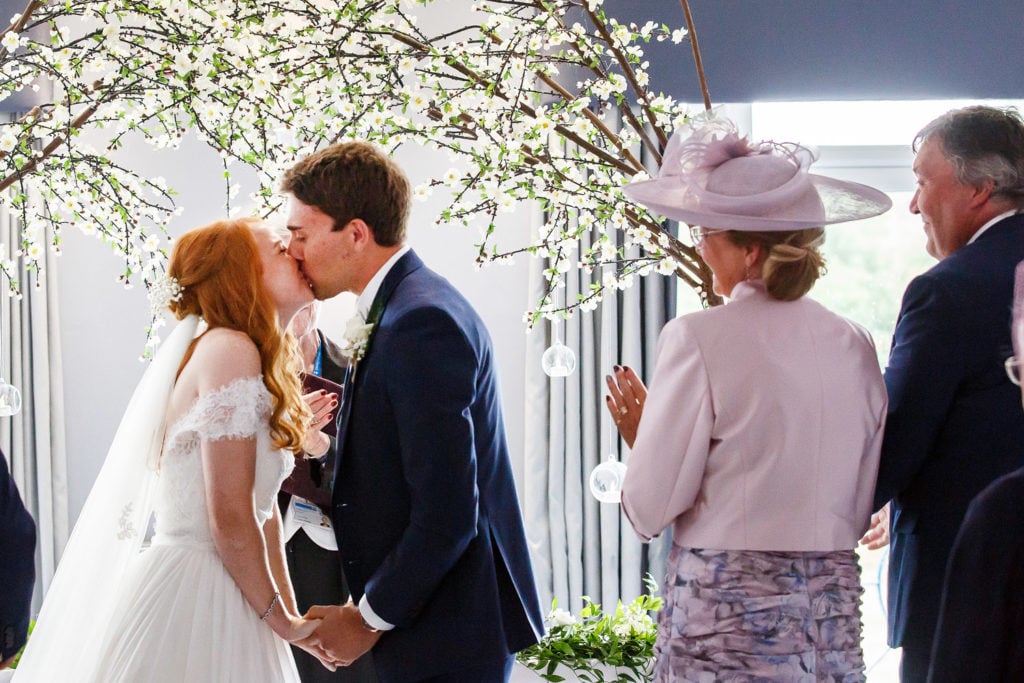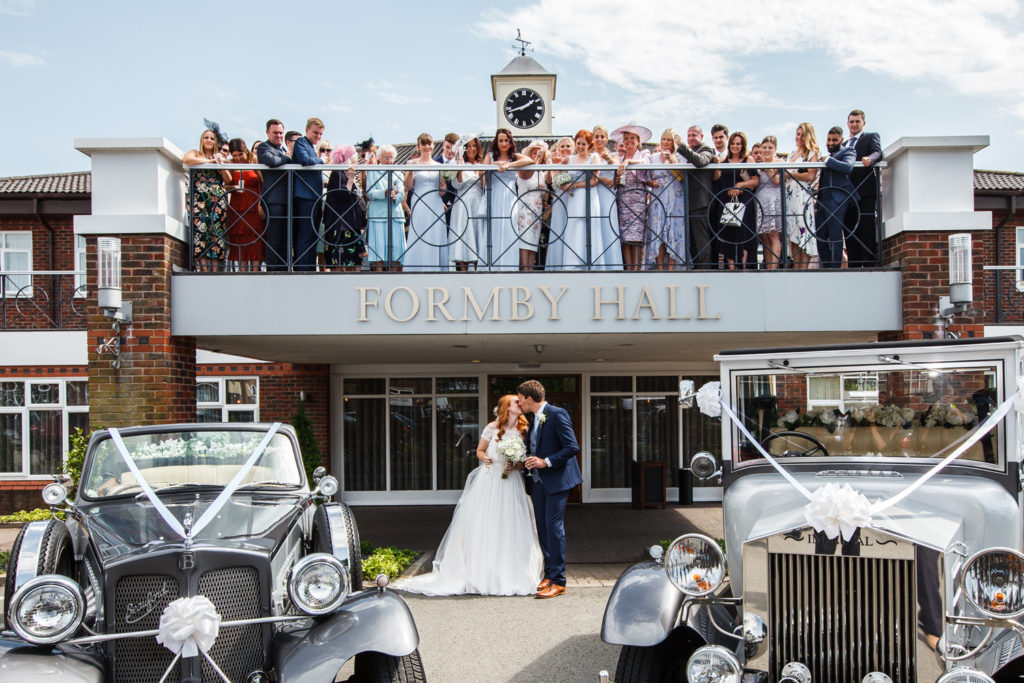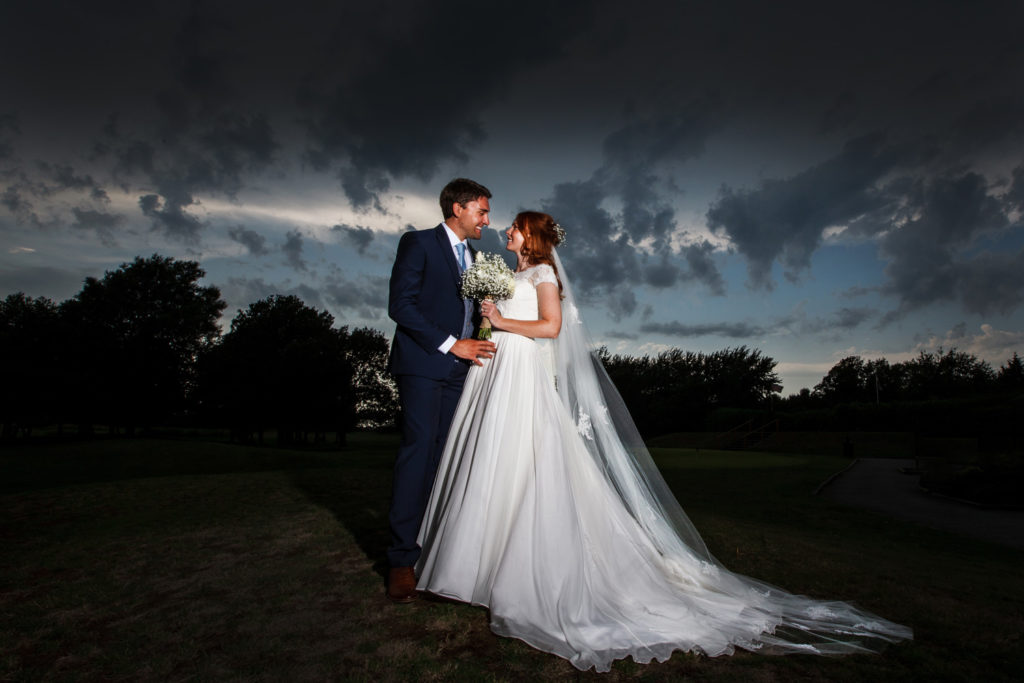 VENUE  Formby Hall Golf Resort and Spa
PHOTOGRAPHER Kevin Brown Photography