Choosing a Luxury Cake for Your Celebration
I watched the most amazing TED Talk recently about luxury cake. The talk by Christine Jensen from Peboryon  in Cornwall perfectly summed up the value of a special cake for your celebration.  Christine talks about creating 'wildly arresting, breathtakingly rich moments that punctuate the humdrum of our existence' and the creation of sticky memories that last a lifetime. She is the most amazing wordsmith. She really made me think about what I bring to your celebration and why I create luxury wedding and celebration cakes.
Creating memories
'Memory is the diary that we all carry about with us' Oscar Wilde
Imagine having a diary with you all the time that is full of happy memories, how fabulous would that be? Celebrating a happy occasion has got to make an entry in that diary. Add to that something out of the ordinary such as a bespoke luxury cake, created just for that person and that has got to create a memory that can stay with you for a lifetime.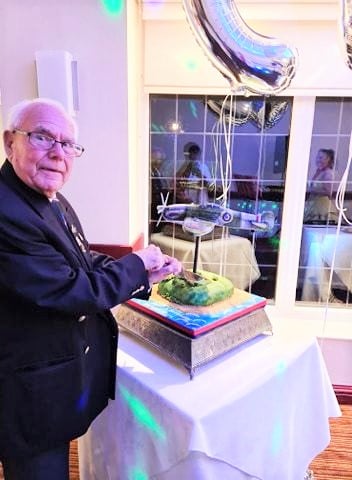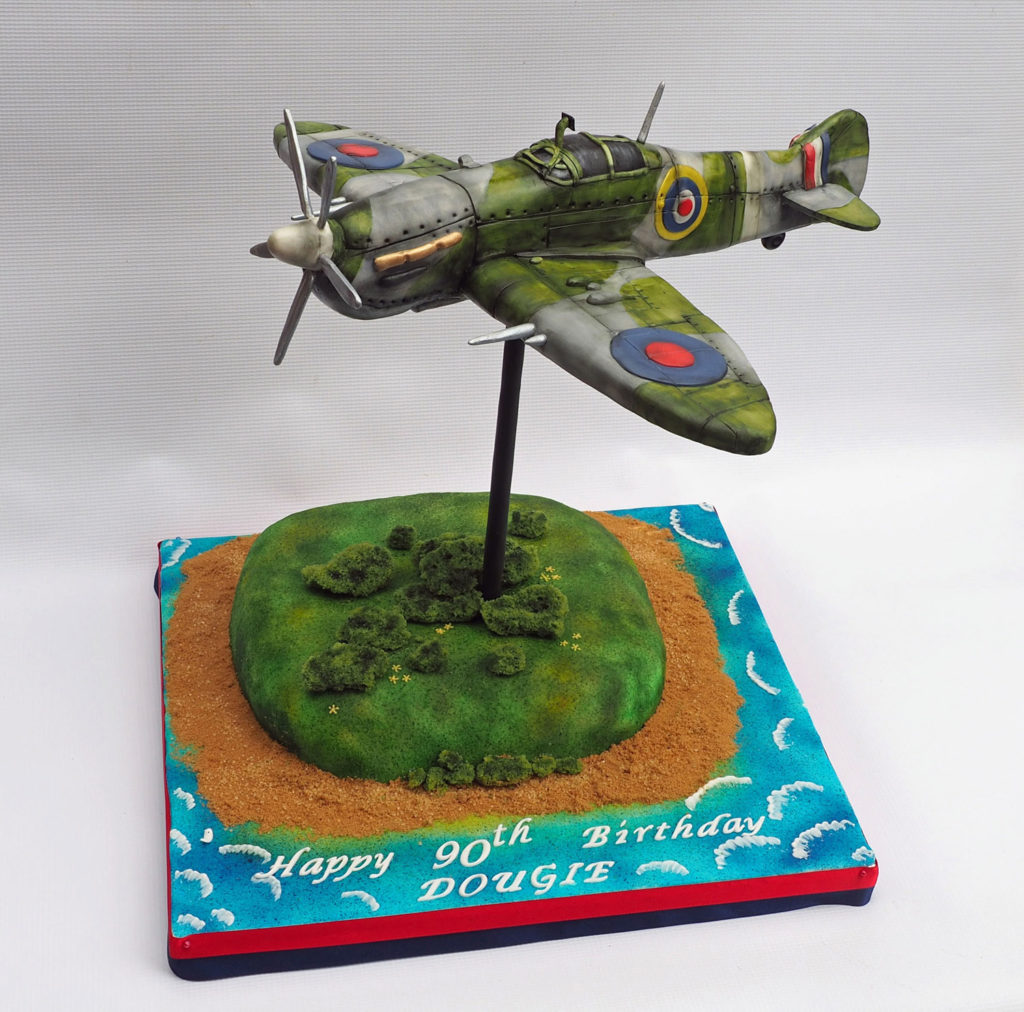 My memories of cake
The first cake I can remember is a cake I had for a birthday party. I remember that it had pink icing and dolly mixtures on it. The feelings that that cake brought have stayed with me. I was special, I mattered and it was my day. All these years later this still sticks with me. I loved that cake. I wonder if there is a photograph of me with my cake, their certainly is in my diary in my mind. It is a memory that will stay with me for my lifetime.
Creating bespoke luxury celebration cakes
I am so unbelievably lucky in my work. I get to create beautiful and interesting cakes and most importantly I am privileged share in wonderful happy occasions. Working with a client to create a bespoke cake is so exciting. We talk about the recipient's likes and dislikes and their interests and hobbies. We talk about the celebration that is planned. From all that information we can work together to design a fabulous cake that is going to cause a stir, create 'sticky memories' and not only that it is going to taste wonderful as well!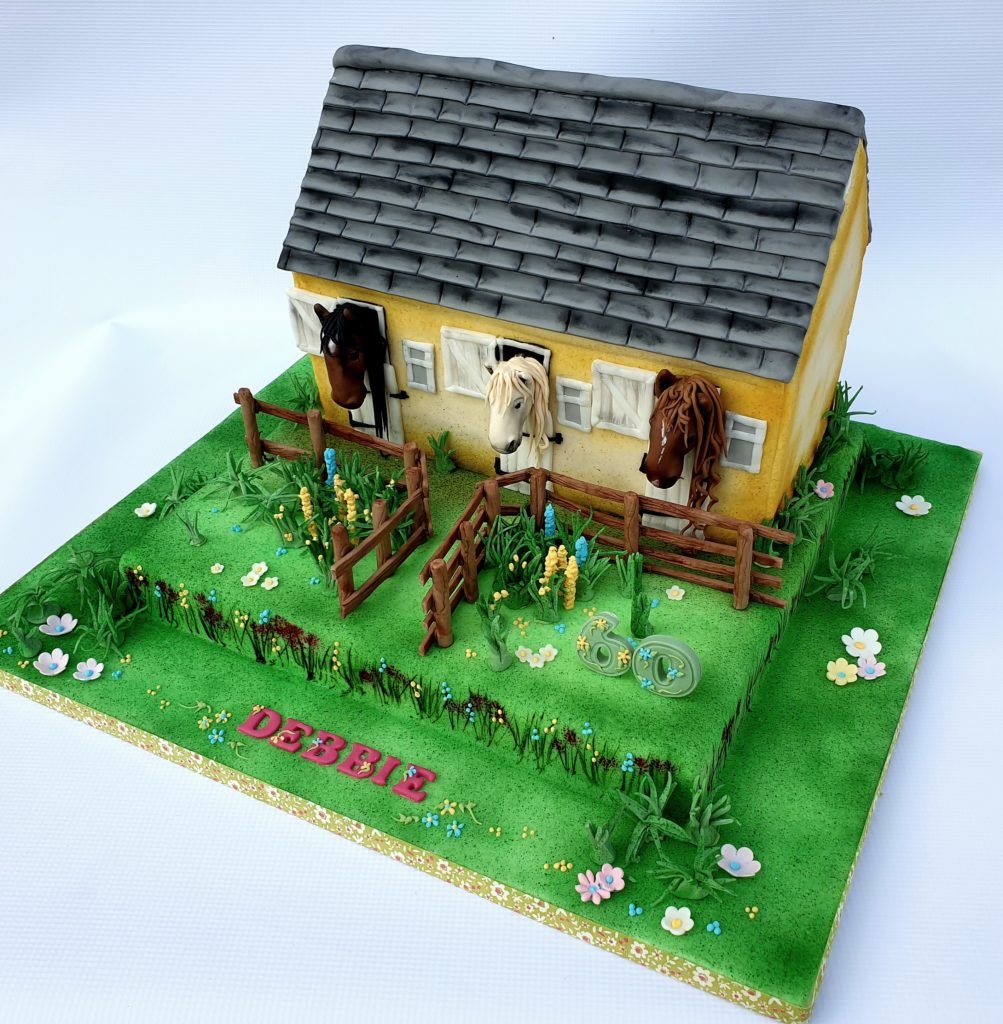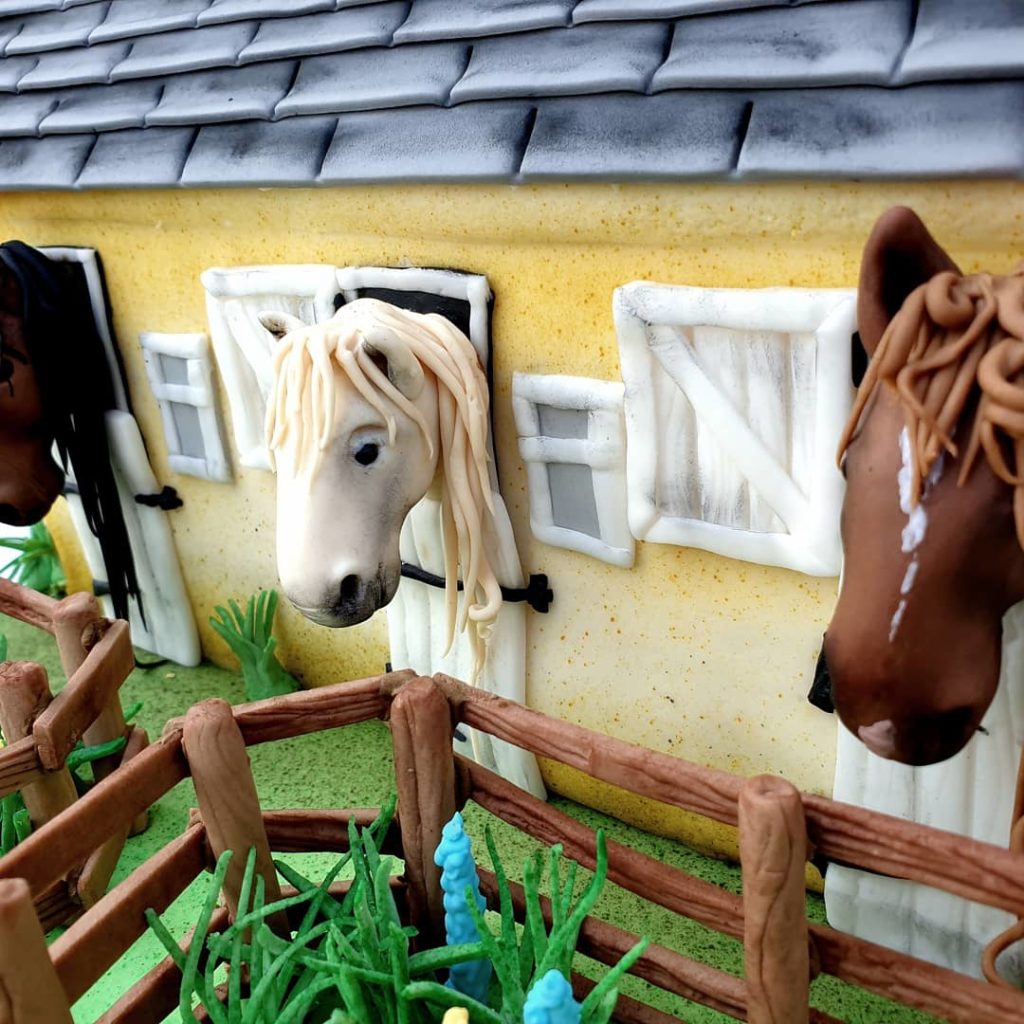 What is a luxury cake?
Well I would say that it is a cake that is made with the finest ingredients, with many years of expertise and is designed just for you. It is a cake that is personal and that will bring long lasting joy. You can relax knowing that your cake will taste and look magnificent. It is a cake that will definitely be remembered for many years to come and one that will definitely feature in that diary that you carry in your mind.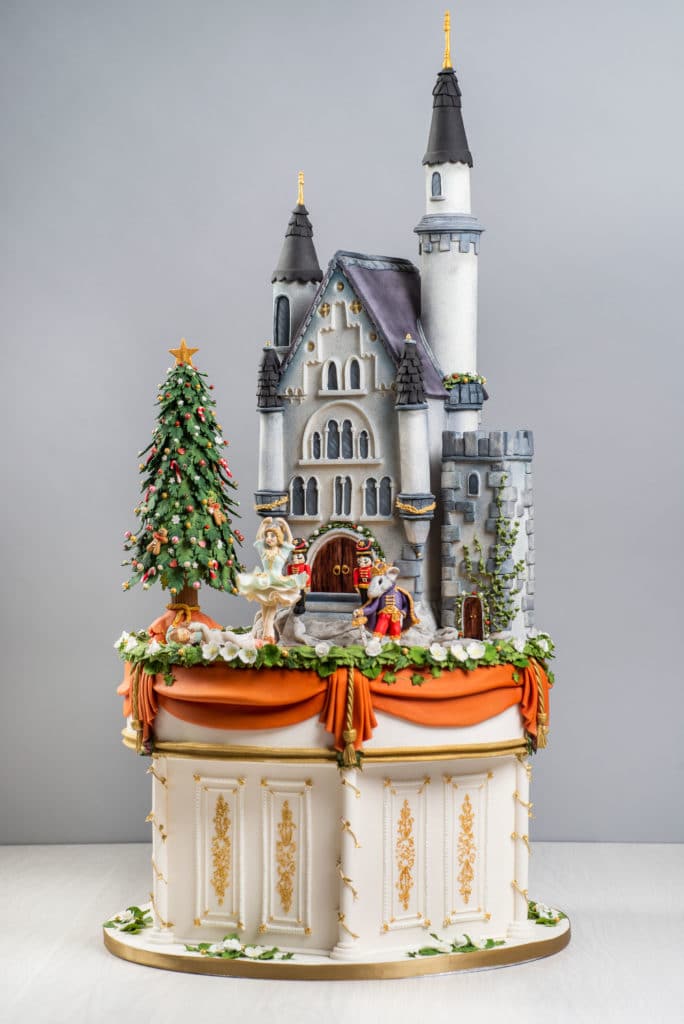 What makes a bespoke cake special?
A luxury bespoke cake is never average. It is a cake that is a one off. I never copy cakes or make the same cake twice. It is a cake that is very personal to the recipient that takes time to research and design. A cake from The Cake Pavilion always has detail. Detail that has been thought about and carefully executed to make sure that your cake is just as or better than you imagined.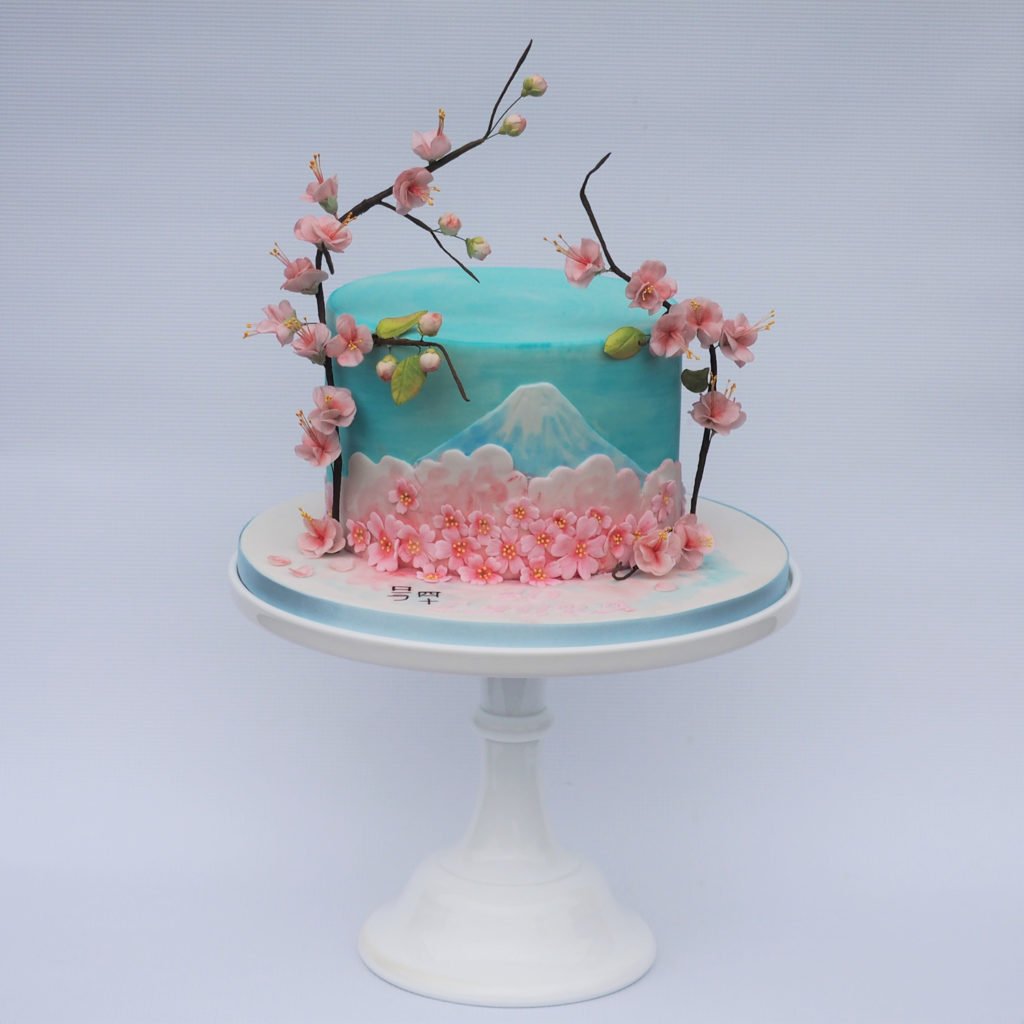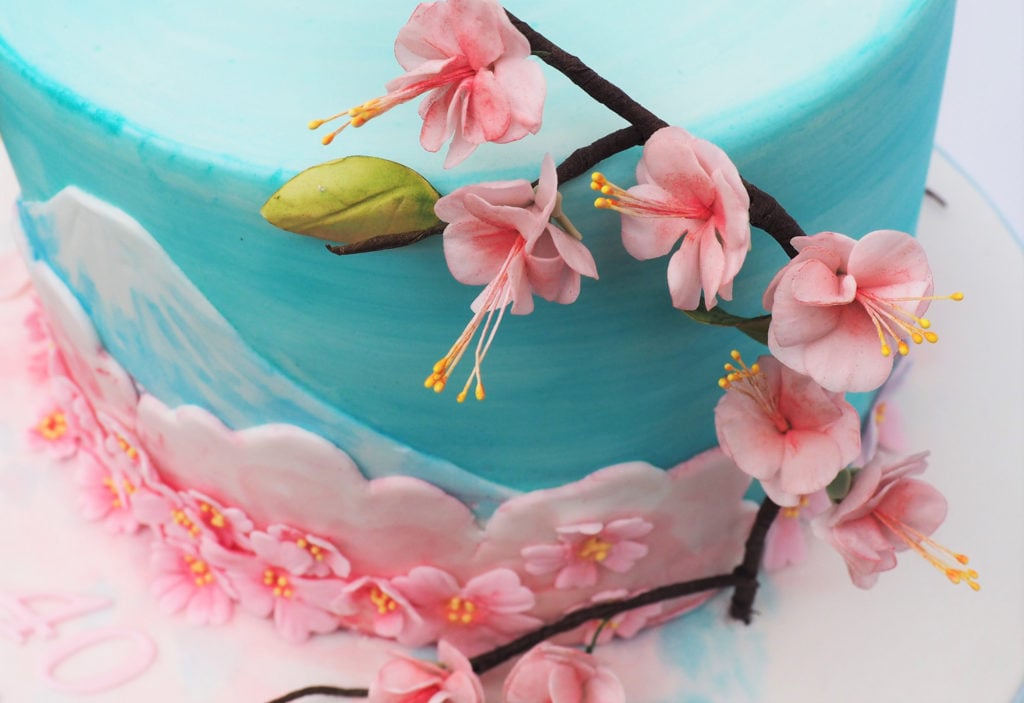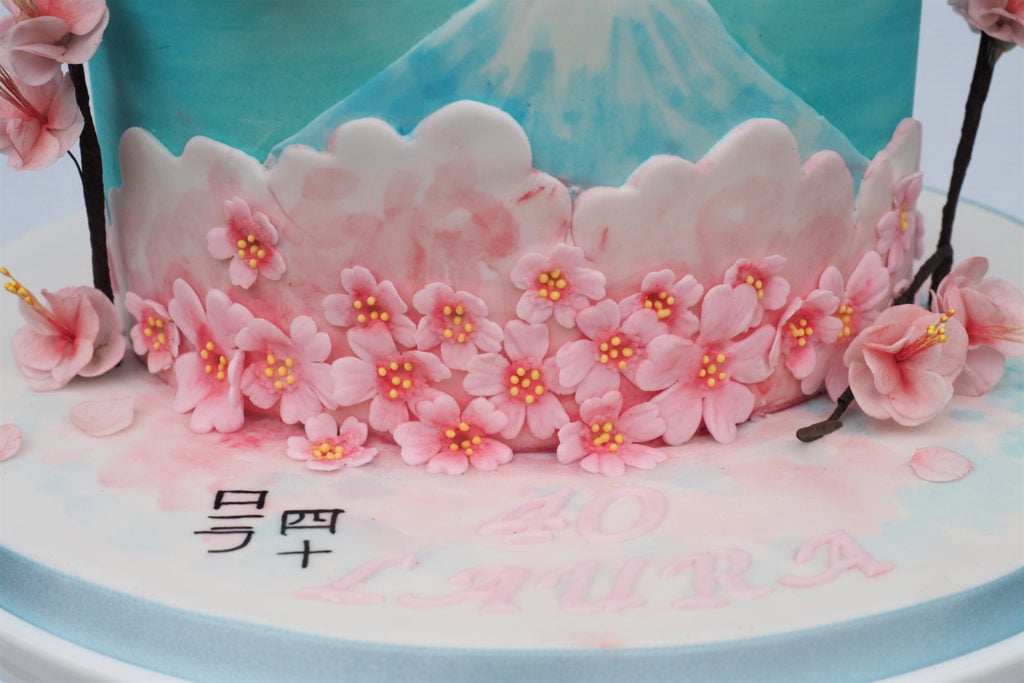 What is in a luxury cake?
It is a cake that is made with fine ingredients such as free range eggs from happy chickens that live a short distance from The Cake Pavilion. I use finest organic cake flour for a delicious tender and moist sponge. My sponges and buttercream contain only English butter, never margarine. I use melted Belgian chocolate in my mud cake, chocolate buttercream and decadent chocolate ganache. I use the finest preserves and curds from Lancashire to add layers of interest and flavour to your cake. Wonderful light handmade syrups containing gorgeousness such as Madagascan vanilla, espresso and liqueurs further add to the depth of flavour and moistness of your cake.
My celebration cakes are constructed in exactly the same way as my wedding cakes. Beautiful light sponges coated in rich, decadent chocolate ganache before being covered in luxury sugarpaste. Or sometimes a wonderful light but rich, boozy fruit cake covered in marzipan before being iced. The choice is yours.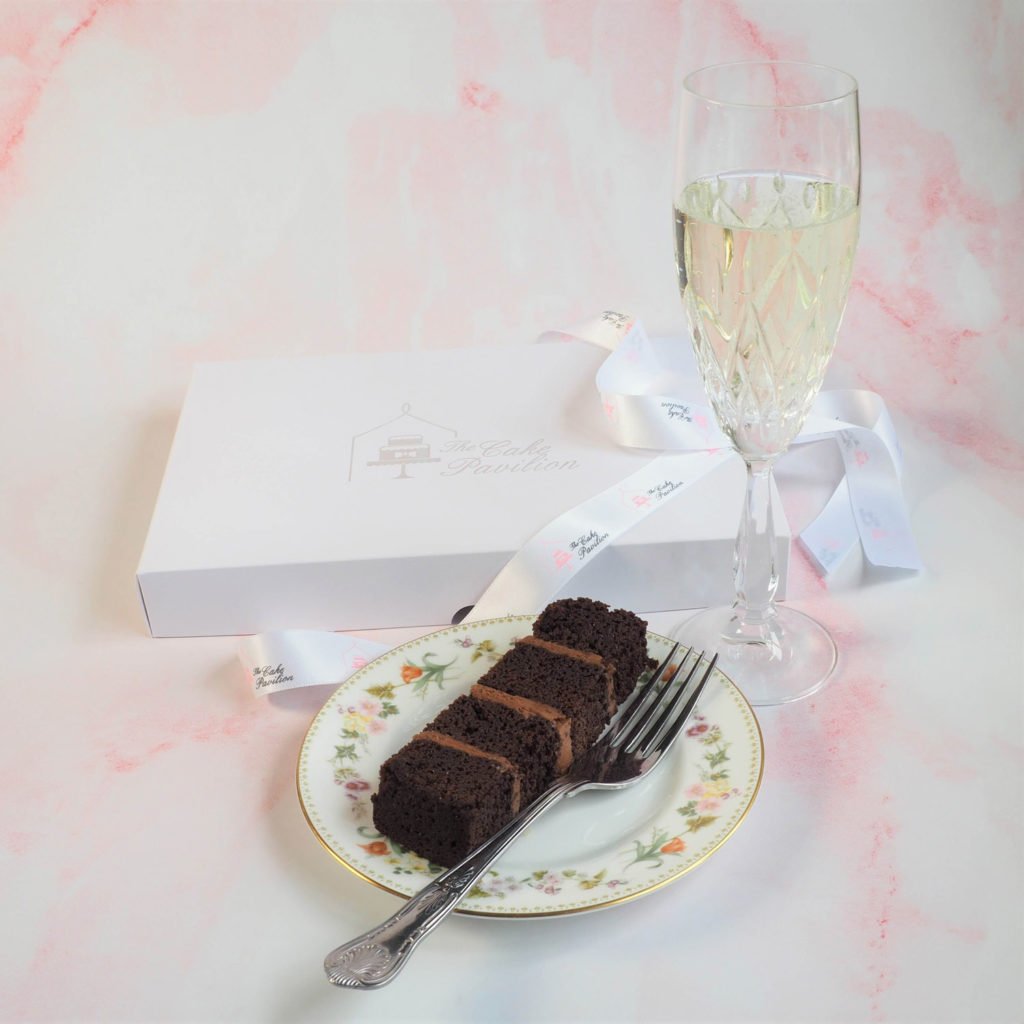 So why choose a luxury bespoke cake?
Because it is a cake to remember, a delicious work of art. It is a cake that will create long lasting happy memories and we can never have too many of those. You can see ore celbration cakes here.